With its anonymized users and niche communities, Reddit has become one of the fastest-growing social media platforms in the digital marketing world. In 2023, Reddit will be one of the top most visited websites, with over 1.1 billion users.
If you're looking for a way to connect with potential customers that can give you exposure to missed audiences from Facebook, Instagram, TikTok, or Snapchat, Reddit might be for you!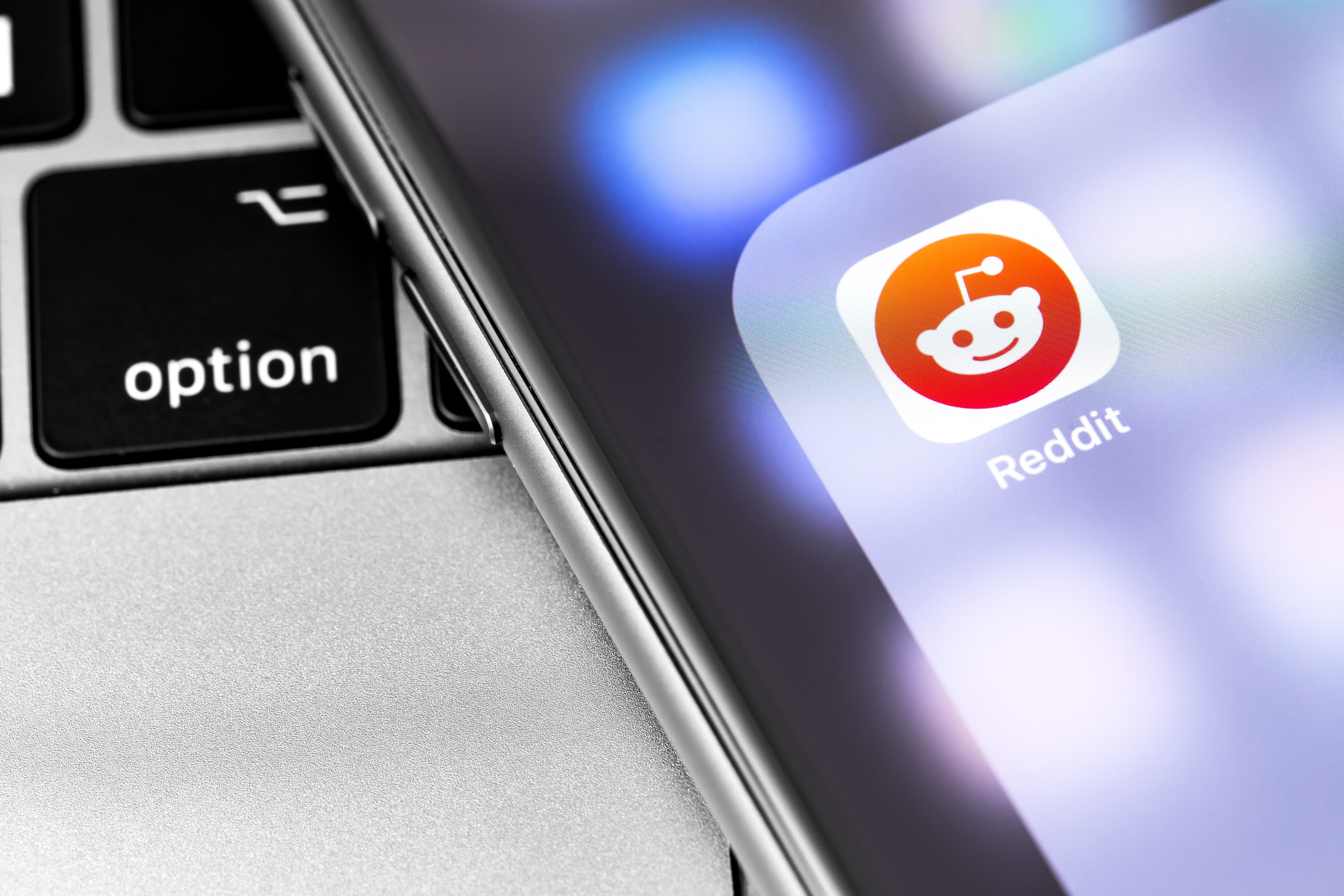 Reddit is a great place to promote your business and build a community!
Reddit is unique by design; it's an online forum based on interests and communities where users can post links, text posts, images, and videos. Then with voting and comments, your post will receive credibility and increase the perceived value of the post to fellow Redditors. The key to positive voting is authentic and creative content. Think 1st person video, consumer content, and funny memes. Not everything has to be humor-based; authentic creative also includes "ask Judy," consumer reviews, and before and after photos.
Don't think this platform is "just for kids" anymore
While much of 2022 was dominated by mono-chromatic branding to suit the needs of tech companies, this year will be full of color. As we move farther away from the drab, depressing pandemic years, designers are exploring and experimenting with more vibrant colors. These colors will offer a playful tone and project hope for the future.