Diamond Media Solutions has been in business for over 2 decades and, through some heartbreaking circumstances, understands the importance of work-life balance for its owners and employees. Our employees are our greatest asset, and their well-being is essential for our success as a company. Without our team, we would not be where we are today.
We strive to create an environment that promotes a healthy work-life balance. We are a family-owned business and understand that our employees have personal responsibilities and commitments outside of work, and we support them in that. We are committed to providing a flexible work schedule that allows our employees to care for their personal and family needs while fulfilling their work responsibilities and career goals.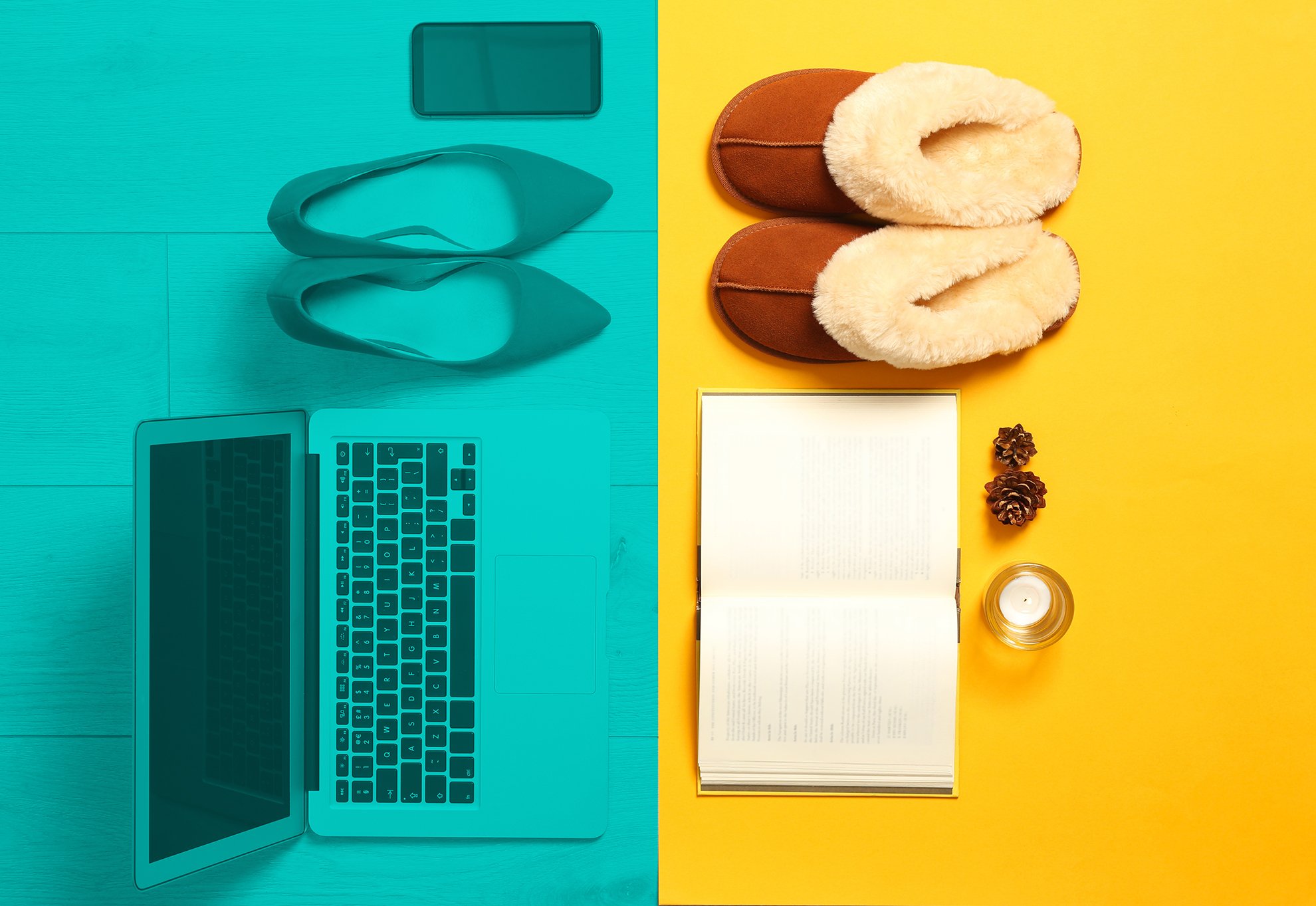 One of the ways we support work-life balance is by offering flexible work arrangements such as remote work options. Our employees have the flexibility to work from home, which eliminates the need for long commutes and allows them to work in an environment that is comfortable and convenient for them. This provides our employees with the ability to better manage their time and responsibilities outside of work, such as caring for children or aging parents.
We also encourage employees to take time off for personal and family obligations. We offer generous paid time off (PTO), paid sick leave, and paid mental health days, which allow our employees to take the time they need to rest, recharge, and take care of themselves and their families. We also offer various leave options, including paid maternity and paternity leave and bereavement leave, to support our employees during significant life events.
In addition to these policies, we prioritize employee well-being by promoting health and wellness initiatives. By partnering with high-quality healthcare plans, we can make sure our employees know and take advantage of their wellness opportunities, including gym memberships and other wellness activities, to encourage them to prioritize their physical and mental health. We also offer mental health support and resources to employees needing it, such as counseling services and an employee assistance program.
At Diamond Media Solutions, we understand that work-life balance is a journey, not a destination. We strive to continuously improve our policies and practices to ensure our employees have the support they need to maintain a healthy balance between their work and personal lives. We value open communication with our employees and regularly seek feedback to ensure we meet their needs and expectations.
Our commitment to work-life balance is beneficial not only for our employees but also for our company. By supporting our employees' well-being, we foster a positive work environment that promotes creativity, productivity, and engagement. When our employees are happy and fulfilled in their personal lives, they bring their best selves to work and contribute to the success of our company and we strive to continuously improve our policies and practices to meet our employees' needs.